Our vision is to sustain responsible growth

We meet with the needs of population

Maintain uninterrupted supply of petrol products
Never compromise with the quality of product

We serve high performance lubricants

We facilitates variety of products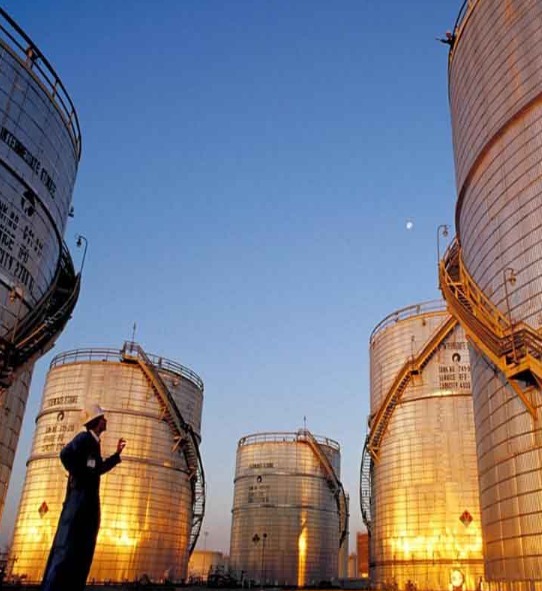 As per telephonic discussion we are glad to know that you have applied for HPCL lube distribution. if this distribution is allotted to you, we will be very happy to work with your organization.
In response to your mail regarding feedback of service provided by Simran Chemicals & solvents in supply of ICB lubricants, We want to express our satisfaction of continuous supply and timely delivery.
We are a leading dealership in petrochemicals
The company employs over 50 resources to fuel its ambition to grow
Using deep hydro finished stock as a base, Hydraulic Enklo oil is blended with special additives....